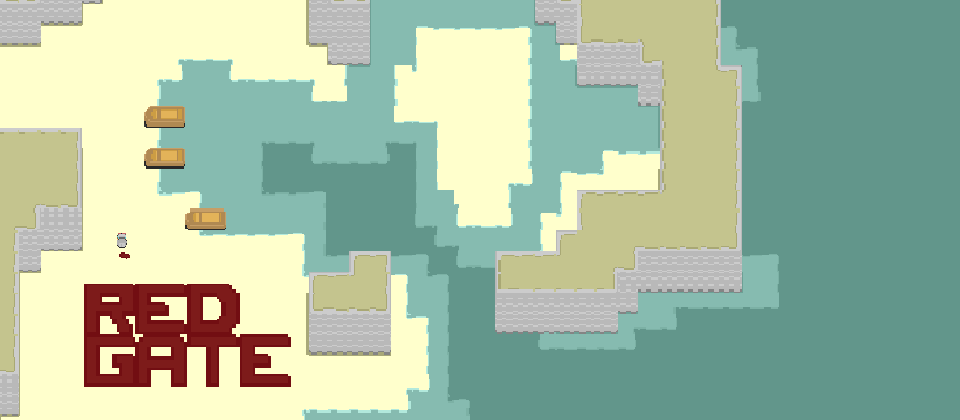 RedGate
#2 : Next update will coming soon...
---
The game is divided into two parts as we mentioned in the previous devlog.
This time, a major update was added to that one part.
Before, it was an action-oriented content that earns points by efficiently eating the inhabitants of a certain world by using dashes.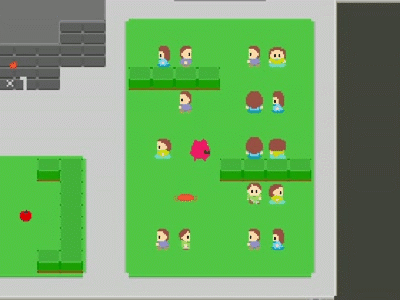 In this version, we move so as not to be found, talk with the residents, and use items to trick the surveillance robot.
In other words, it's more like Action Adventure.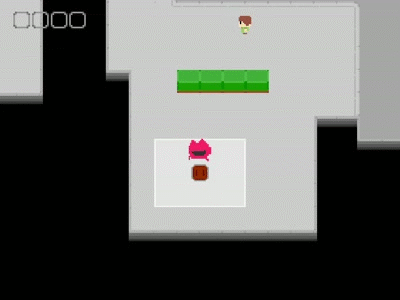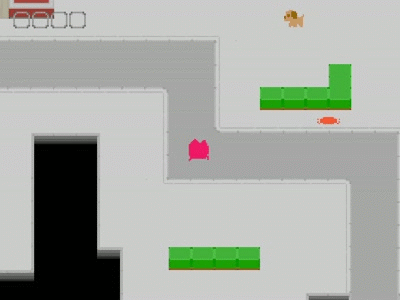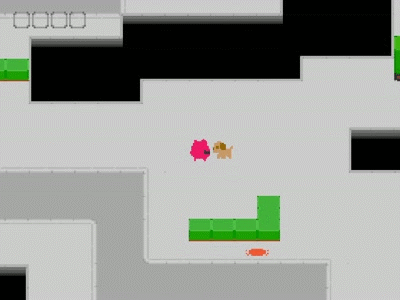 The update timing and details will also be reported in devlog.
Thank you.